BERKSHIRE COALITION FOR SUICIDE PREVENTION (BCSP)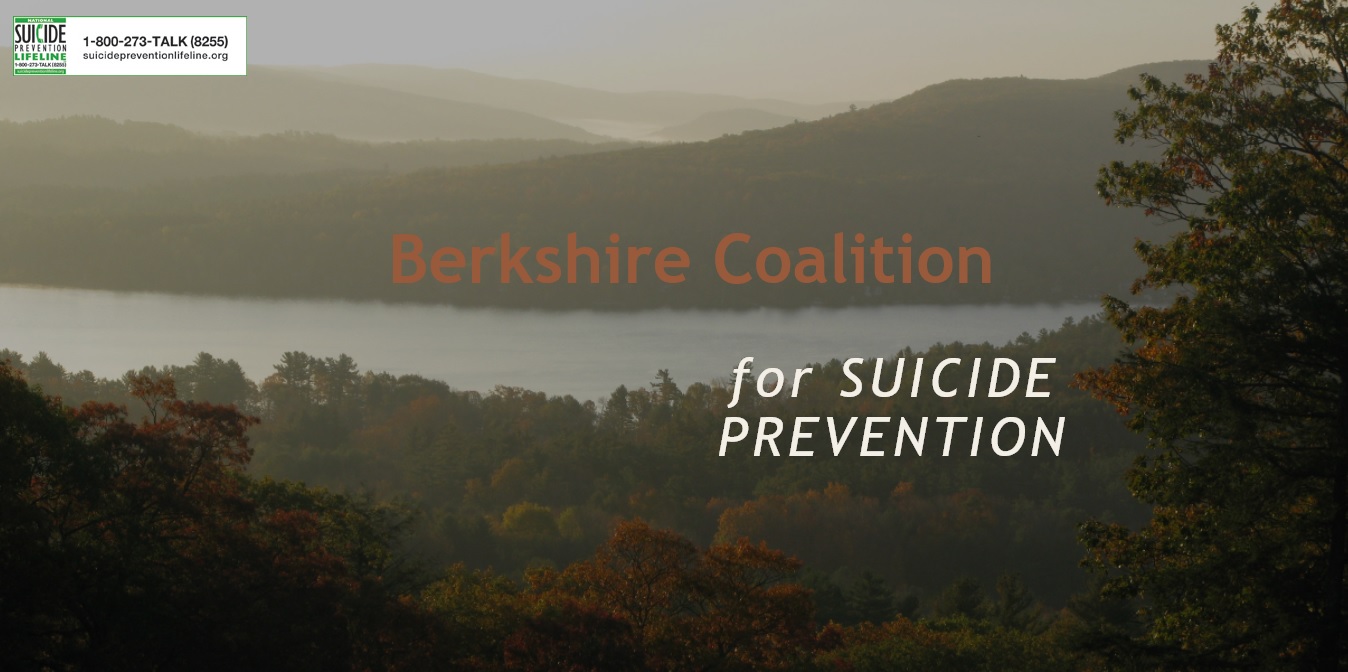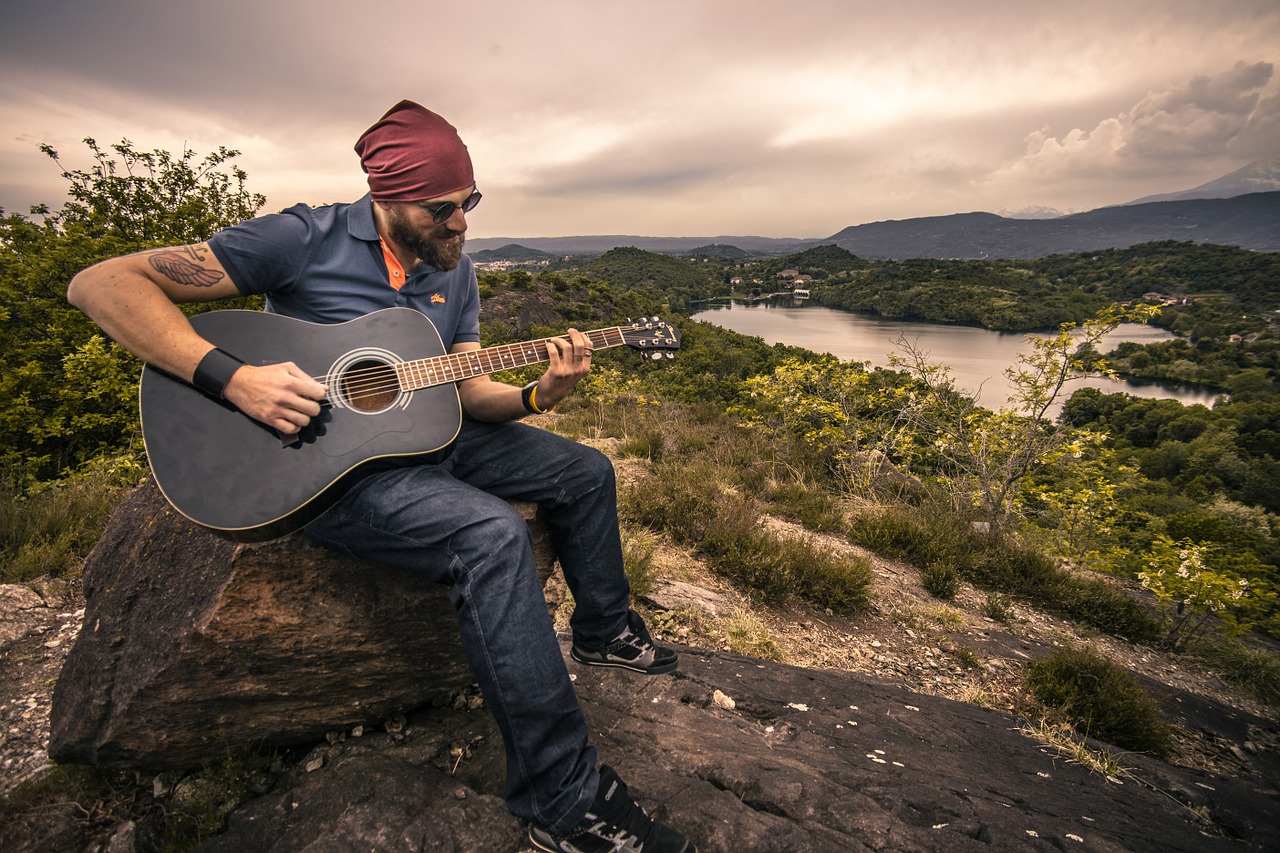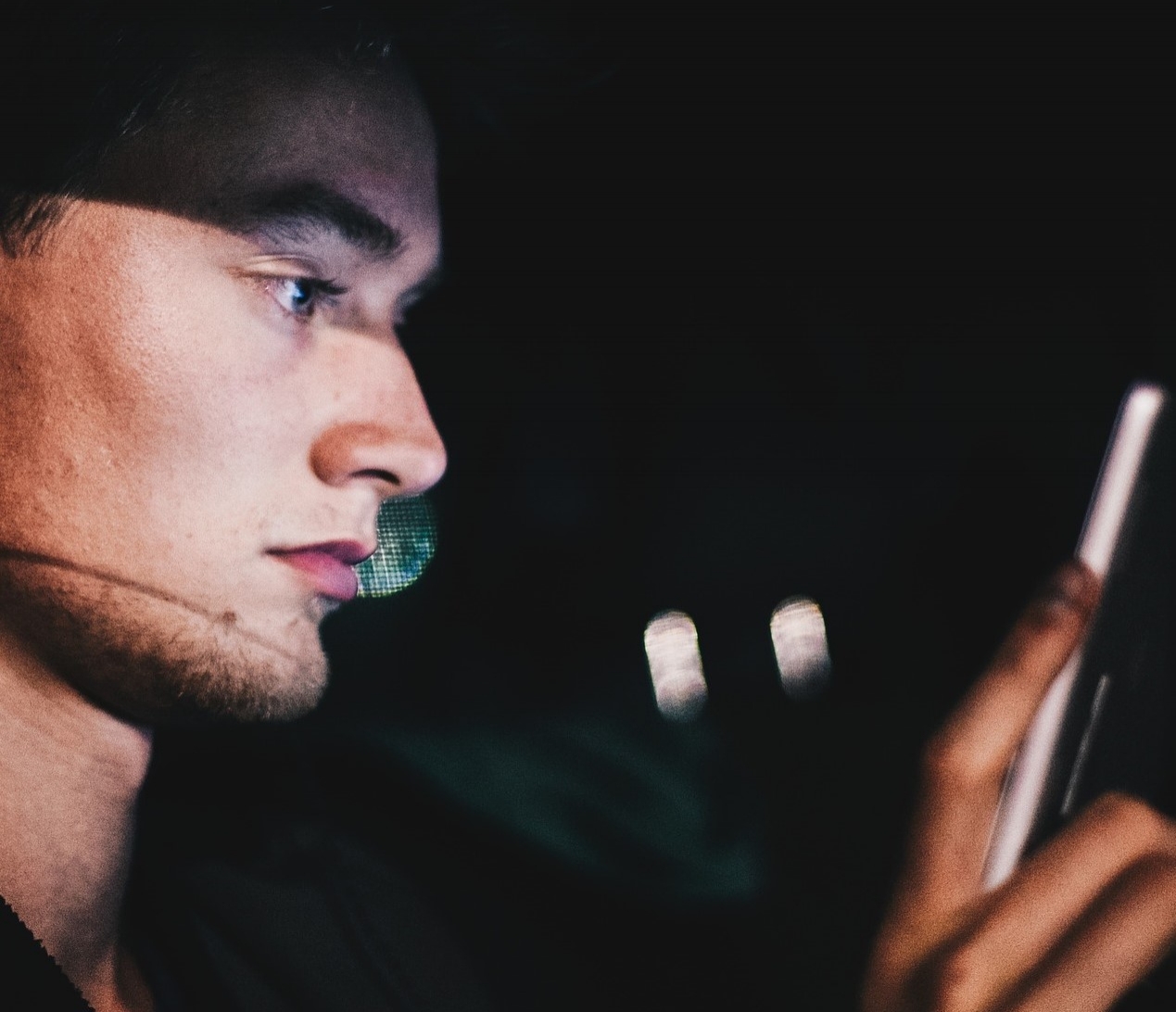 OUR MISSION IS TO SAVE LIVES.
TOGETHER WE CAN BUILD RESILIENCE IN OUR COMMUNITY,
EDUCATE THE PUBLIC AND STRENGTHEN THE RESPONSE TO COMMUNITY NEED.
Our vision is for everyone to find an alternative to suicide and self-harm, to find relief from unbearable psychological pain, and for our community to meet their needs. Join us at local activities, join our email list or contact us to be a guest at our monthly board meeting. We all have a role in preventing suicide. For more info, contact the Berkshire Coalition for Suicide Prevention President at president@berkshirecoalition.org.
The Berkshire Coalition is part of a network of regional coalitions throughout Massachusetts. Learn more about the Massachusetts Coalition for Suicide Prevention at www.MassPreventsSuicide.org.
Click here to watch a video about the haunted corn maze fundraiser and the great people that make it happen year after year! Thank you for all that you do, and thank you to Morgan Therrien for creating it!
WHO WE ARE....
Volunteers from the health sector and law enforcement, educators and students, community organizers, social workers, mental health providers, policy makers, survivors of suicide loss and concerned citizens
Learn More →

There are many options on how you can participate in the cause for suicide prevention.
Learn More & Spread The Word! →

MORE INFORMATION...
Click here For Local Events
Learn about local efforts? Click here
Join our email/newsletter list? Click here
Want to learn more about suicide? Click here
Need Suicide Prevention Resources? Click here
Need Suicide Loss Resources? Click here